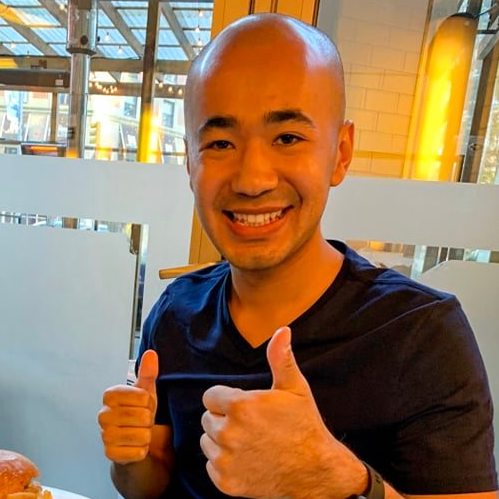 Hi There!
I'm Bimba, founder of Blobbackup.
It's just me right now. One guy who cares about computer backups, kind of doing everything.
If that concerns you a little, I don't blame you.
You might ask: should I trust you with my computer data? What if something happens to you? Will this company be around next year?
Those are very good questions.
In some ways, there is no getting around it. It's risky to trust any new, small company (in general but especially when it comes to backups).
All I can say is that I don't take my responsibility to protect your data lightly.
I've taken great pains to make offsite computer backups as easy, reliable and private as possible. You can read my full blog post for details but in short:
Blobbackup is end to end encrypted so your privacy won't be compromised.
Blobbackup is open source so the public can analyze the code and more importantly, retain access to the software if the company disappears.
Blobbackup is extremely simple and easy to use.
Computer backups are an essential part of good digital hygiene. I had trouble finding a service that matched my needs so I decided to build one myself.
Blobbackup has already saved me a few times from some data loss tragedies and I hope that it'll be able to do the same for some of you.
- Bimba
BlobBackup, LLC
1590 S Warrior Ln
Waukee, IA 50263